ILLUSTRATED TALK by Declan O'Keeffe
Mount Merrion Historical Society would like to advise you of our upcoming talk at 8:00pm on Thursday 4th January 2018 in Mount Merrion Community Centre.
Regards, Peter Walsh Hon. Sec.
Irish Mountaineering from the Eiger to Everest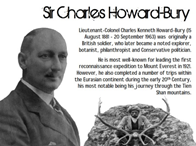 Edward Whymper's simultaneously triumphant and tragic ascent of the Matterhorn on July 14, 1865 brought to an end the golden age of Alpine Mountaineering, which had commenced a mere eleven years previously.
Whymper's great rival for this peak and others was John Tyndall, one of many scientists who combined work and play in the Alps as well as developing the techniques that are still used today in the then fledgling sport of mountaineering.
Tyndall was also one of a number of Irish mountaineers who, through their involvement in the Alpine Club and exploration of untracked peaks, passes and glaciers contributed to the growth of the new pastime in Europe and around the globe.
They included pioneers such as Anthony Adams Reilly, cartographer of Mont Blanc, John Ball, first president of the Alpine Club and Lieutenant Charles Kenneth Howard Bury from Mullingar, who became leader of the first expedition to Mount Everest in 1921.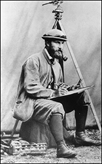 This paper, which arises out of ongoing research in the history of Irish mountaineering will examine the contributions of these notables to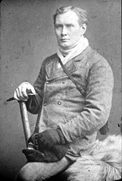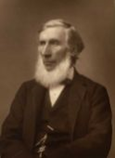 the development of the new sport and its impact on the Alpine region.
Declan O'Keeffe has been an active mountaineer for more than thirty years and is an experienced Alpinist.
8.00pm, Thursday 4th January 2018, The Community Centre, Mount Merrion.
Admission: Members No charge (see Season Membership)
Non-Members: €4.00 (Students €2.00)
Season 2017-18 Membership: €20 per person / €30 per couple
While the Society will endeavour to deliver the published agenda, lectures and speakers may be changed due to circumstances outside its control.
email: mountmerrionhistoricalsociety@gmail.com
website: www.mountmerrionhistorical.com