COVID-19 – Community Information, News and Resources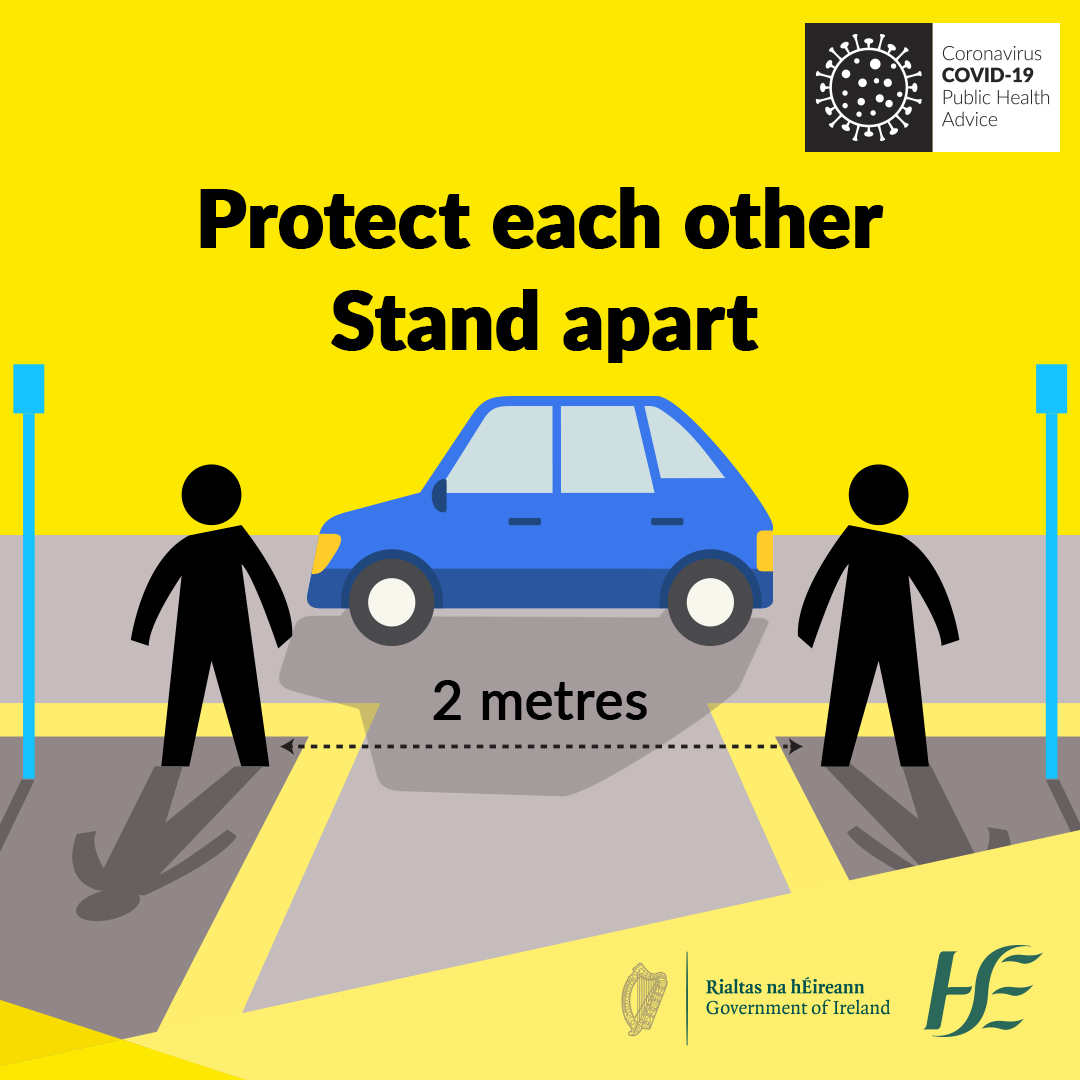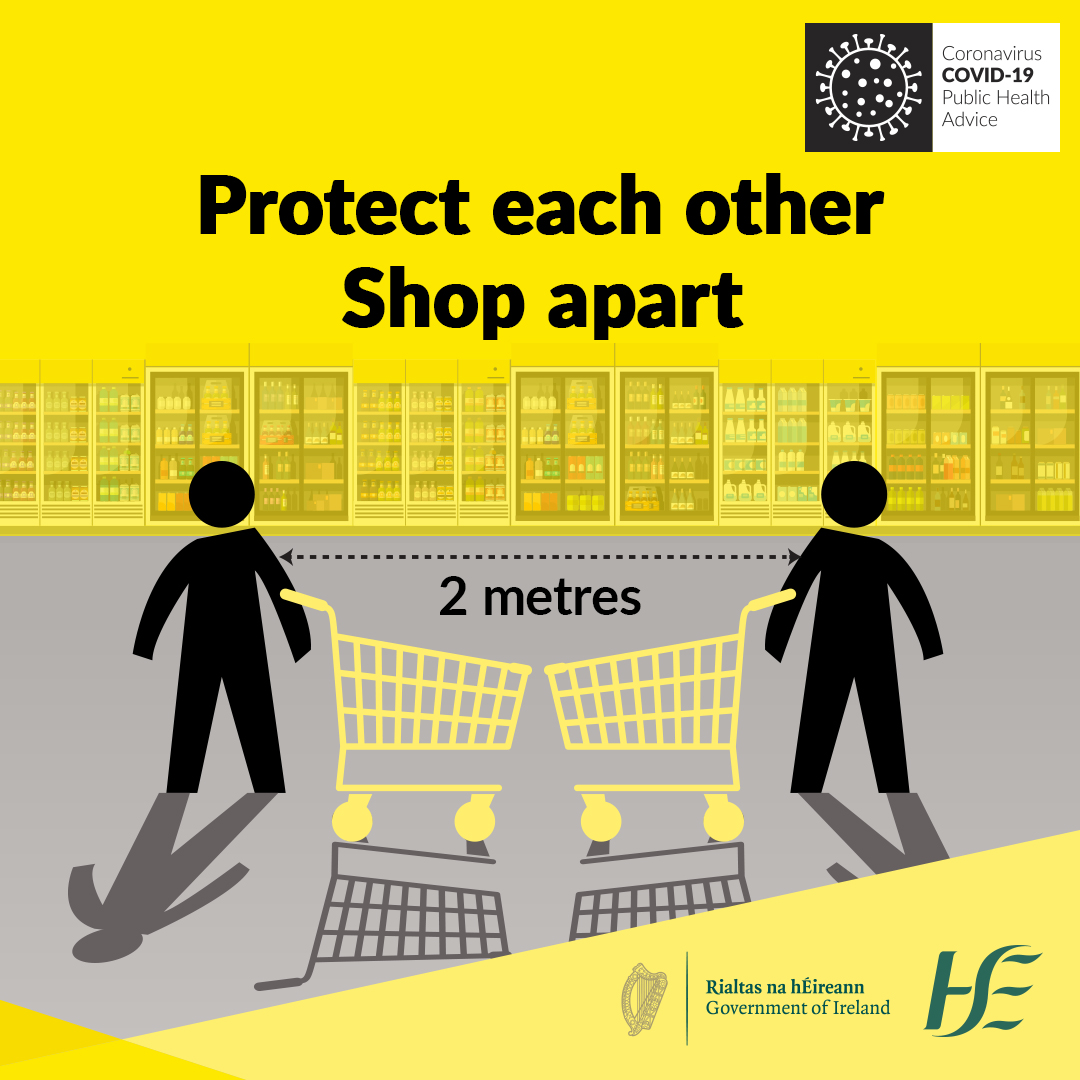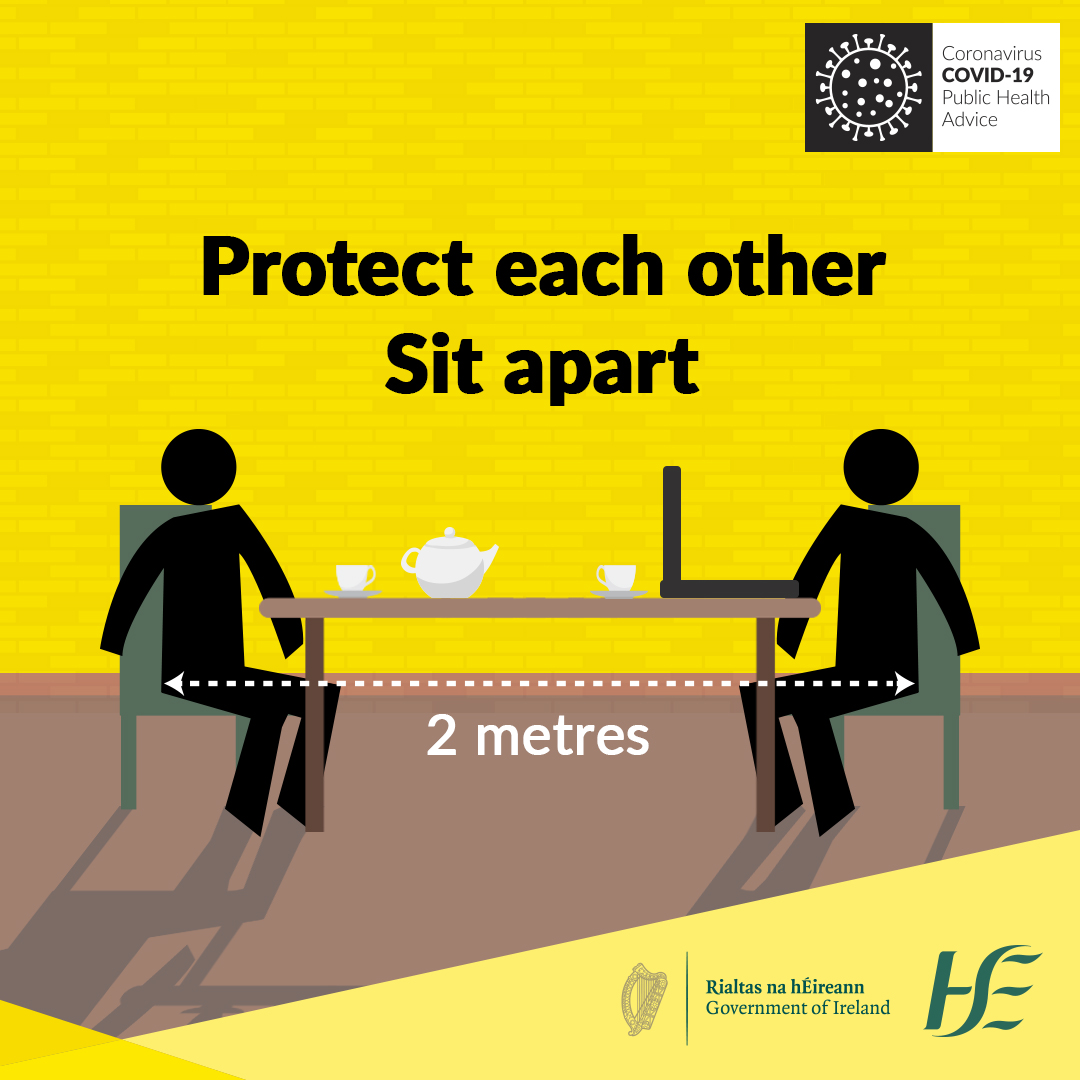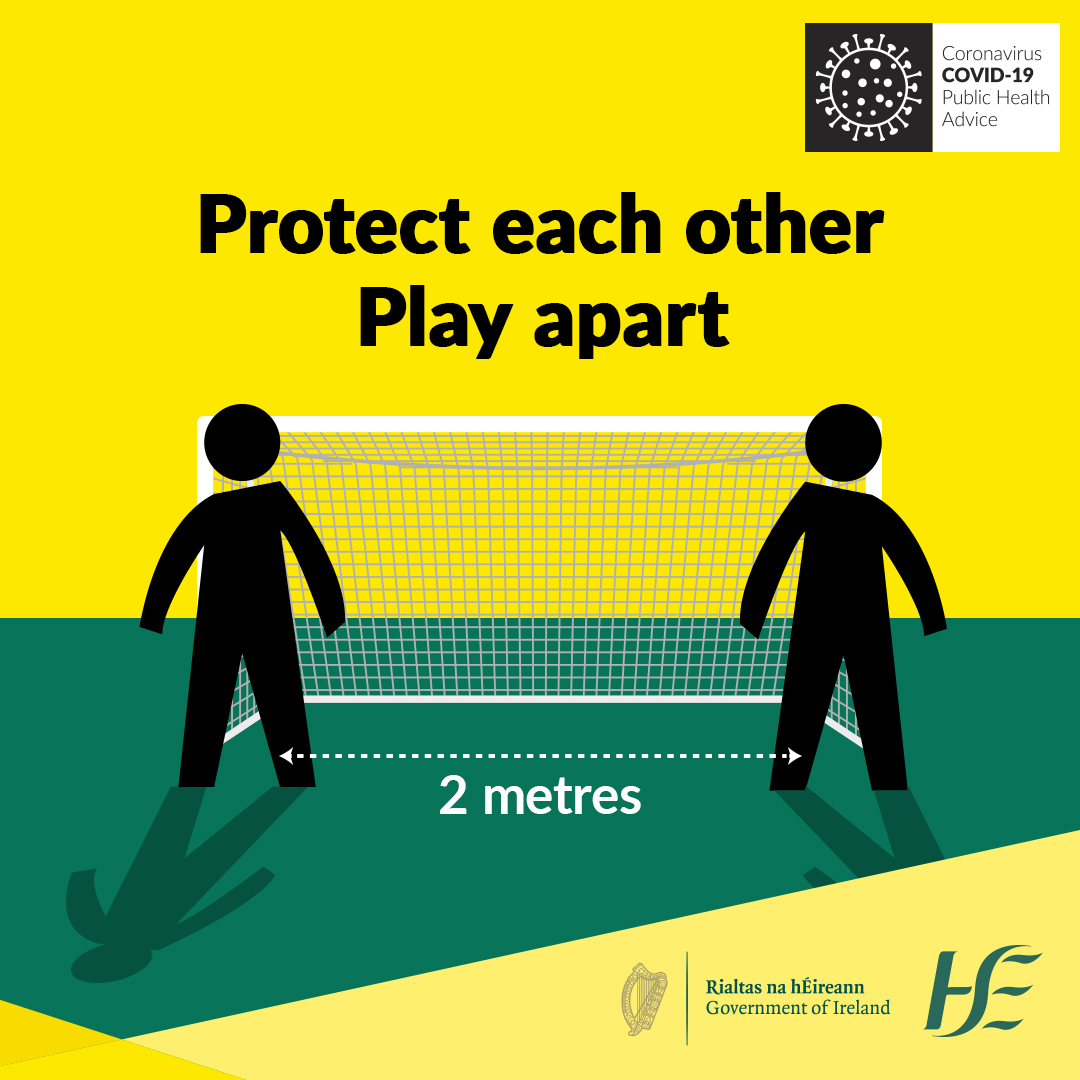 News
Government announces that most of the public health measures currently in place can be removed.
read more
Covid-19: Neighbours Helping Neighbours
The MMRA would like to extend an offer of help to any elderly or those who may have their immunity compromised. Many residents have come forward to offer help and are very happy to run errands that might leave you in a vulnerable position over the coming weeks. If you would like to avail of this offer please email us at mmra@mountmerrion.ie and we will put you in touch. Alternatively please phone or text 087 639 5392.
Neighbourhood Watch Road Admin Contacts:
Cedarmount Road: Kate Wren
Cherry Garth: Tom Fahey
Clonmore Road: Ruth Thornton
Cypress Road: Maggie Burns
Deerpark Road: Aidan Moriarty
Foster Avenue & Mount Anville Road: Rosie Dawson
Glenabbey Road: Nicole MacDermott
Greenfield Road: Margaret O'Boyle
Greygates: Rosaleen Scanlan
Iris Grove: Susan O'Dea
Mather Road: Josh Grogan
Redesdale Road: Eimear Cahalin
Roebuck Avenue: Alex Nolan
South Avenue: Nicola Heather
Sycamore Road, Avenue & Crescent: Linda Murray
The Close: Orla Griffin
The Rise: Ms Liston
Trees Avenue: Eleanor Galvin
Thornhill Road: Nicola Heather
Trees Road: Nicola Heather
Wilson Road & Wilson Crescent: David Collins
The following roads do not yet have a Neighbourhood Watch Text Alert group.  If you would like to volunteer to be the contact for your road, or if there is an existing group in place, please let us know so we can put interested residents in touch.
Callary Road
Chestnut Road
Lower Kilmacud Road
North Avenue
Owenstown Park
St Thomas Road & St Thomas Mead
The Fosters
Please find below current trading hours for local businesses and services in Mount Merrion, including special order and delivery services available for those cocooning at home.  The listing includes contact numbers for local pharmacies, supermarket and food outlets, takeaways, order and collect services, dry cleaning and ironing services, An Post and Church Services.  Please note these are subject to change at short notice.
Click on Link to View Listing:
MM-BUSINESS-HOURS-PRINTOUT.pdf – Updated May 5th
The current Stillorgan Library is closing permanently at 5.00 pm on Monday the 11th of October. A new Stillorgan Library is due to be built to open in 2024. In the meantime Stillorgan Library will be moving to the Stillorgan Shopping Centre beside Peter Marks from the end of October.
For more details see
The Deerpark is reserved every afternoon from 1.30pm to 3.30pm for cocooners and the medically vulnerable to exercise safely.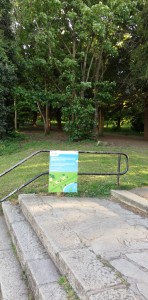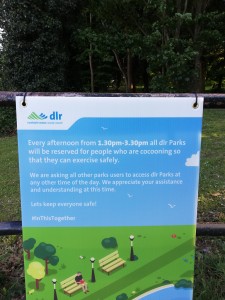 This daily time from 1.30pm and 3.30pm applies to ALL PARKS in Dublin City and County, effective May 6th.  Other users should avoid using the park at this time.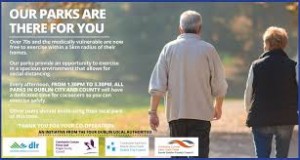 Social Distance – Each One of us Can Make A Difference
(Source: Covid-19 Health Communications Stakeholder Support Group 21/3/20)
COVID-19 Resources
The latest public health advice is available at the following links and is updated on a regular basis:
HSE Mental Health Supports and Services during Coronavirus
DLR Community Well-Being Initiatives
An Post Community Services
Dun Laoghaire Rathdown Public Private Partnership – Covid-19 Looking After Your Community –  links for support of elderly and vulnerable, Mental Health supports and services during COVID,  Children and Young People under 18 years, and Domestic Violence.
The  Covid-19 Care & Inform Hub includes a range of information resources and videos focusing on the themes of grief, funerals in exceptional times, planning ahead and a suite of resources for healthcare professionals.
The Dementia – Understand together campaign offer the following online activities and resources
Alzheimer Society of Ireland's National Helpline 1800 341 341
New free call-back service which offers people with dementia and family carers from anywhere in Ireland the opportunity to book a 1:1 session with a Dementia Nurse or a Dementia Adviser during the COVID-19 public health emergency.  People with dementia and their family carers who want to avail of this new service can contact the National Helpline to make an appointment which is open six days a week Monday to Friday 10am–5pm and Saturday 10am–4pm on 1800 341 341