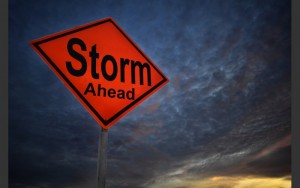 Met Eireann have issued a RED storm warning for the Leinster Area.  Storm Ophelia winds expected to be at maximum strength at approx 1300.
We advise you to stay indoors and stay safe.
Please STAY AWAY from beaches, piers, promenades and cliff edges
DLR CC Emergency Numbers are their website.   Stay safe.