Mount Merrion Historical Society Oct Talk on LT General Seán Mac Eoin.
Greetings and welcome to a new season of talks from Mount Merrion Historical Society. We have a terrific programme of talks in store, most of which have not been previously delivered.
We open with a really interesting talk on Lt. General Seán Mac Eoin, The Blacksmith from Ballinalee. The talk will be delivered by his Grand-nephew John Murphy.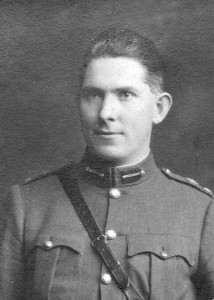 For almost all of his Political life Seán Mac Eoin lived on the Stillorgan Road, we can be forgiven for calling him a local resident.
For more details see MMHS October Talk
Hope you can make it.
Des Smyth
PS. In November our speaker will answer a lot of your questions—Who lived in the original houses in the Belfield Campus?